As you will have noticed in the About page, I like video game music and here i list my favorites i like or are my inspiration.

If you're a video game music enthusiast too, you might enjoy looking up soundtracks.

I will try to update the list if I miss a game.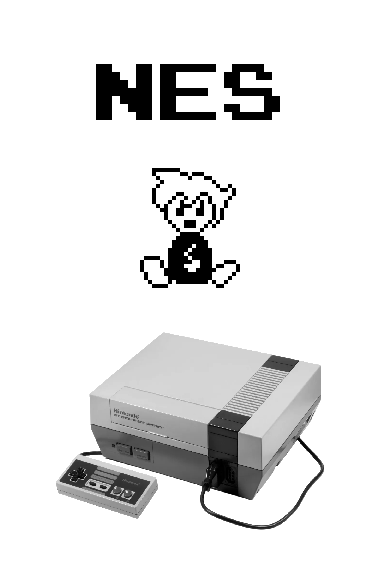 Gimmick! (The best NES soundtrack imo)
Boku Dracula-Kun (Kid Dracula)
Yume Penguin Monogatari
Wai Wai World 2
Lagrange Point
Super C
TMNT III: The Manhattan Project
Mega Man 1-6
Doki Doki! Yuuenchi
River City Ransom
Silver Surfer (Banger soundtrack, awful game)
MOTHER
Bomberman II
Journey To Silius
Shadow of the Ninja
Batman - Return of the Joker
Treasure Island (same as Silver Surfer)
Hebereke (Ufouria)
All Battletoads and Double Dragon games (including the crossover lol)
Ninja Gaiden 1,2,3
The Smurfs
Tiny Toon Adventures 1 and 2
The title and the Field themes from Nintendo World Cup
The Level Theme #2 from M.C. Kids
The level 2 from Marble Madness
Monster Rap from Monster in my Pocket
The town theme in Nightmare on Elm Street
The title theme of Solstice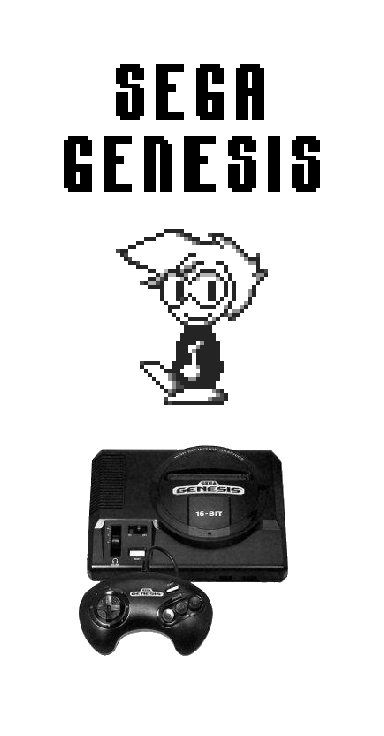 Streets of Rage 1, 2, 3 (The best Genesis soundtrack imo)
Ristar
Dynamite Headdy
All Shinobi games
Comix Zone
Contra Hard Corps
TMNT The Heigberplier Stone (i never knew how to write it)
Snow Bros. (i like more this version than arcade)
Mega Turrican
Sonic 2, 3 & Knuckles and 3D Blast
Super Hang-On (Outside of Crisis is one of my favorite track of all time)
Knuckles Chaotix' (ik is for 32X but c'mon it's an entire banger)
Gunstar Heroes
Golden Axe I and II
McDonald's Treasure Land Adventure (idk why but some mcdonalds games had really good music)
El Viento (i can tell the soundtrack prompted me to create my first melodies)
Thunder Force III and IV
Vectorman
Kid Chameleon
All Puyo Puyo games (including Dr. Robotnik's one)
Chester Cheetah Wild Wild Quest (that guitars are sooo killer my god)
Columns III (the credits theme always makes me feel better)
Non-Tech Level Music 1 from B.O.B
Some tracks from Beavis and Butthead
BULLYBUG from a bugs bunny game (is like 10 minutes long but is sooo groovy)
Plok! (The best SNES soundtrack imo)
Earthbound/MOTHER 2
Aero the Acrobat 2
All Super Bomberman games (1, 3 and 5 are my favorites)
Waterworld
Spiderman and X-men Arcade Revenge
All Kirby games
Super Adventure Island
All Parodius games
Mystical Ninja
Mario Paint
Castlevania Dracula X
All Mega Man X games
Killer Instinct
All Donkey Kong Country games
Chrono Trigger
F-Zero
ISS Deluxe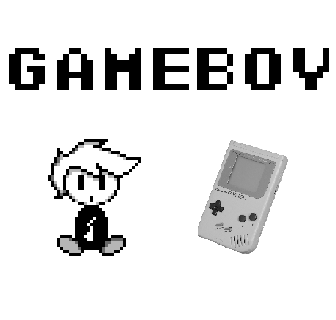 Trip World (The best Gameboy soundtrack imo)
Kid Dracula
Mega Man V and the Enker theme in the first game
All Kirby games (but the better imo are Dream Land 2 and Block Land)
Super Mario Land 1 & 2
Legend of Zelda, The - Link's Awakening
Operation C
Castlevania 2 Belmont's Revenge
Metroid II - Return of Samus
Gameboy Camera (it's weird but fun to hear)
The tunnel scenes in X

Shovel Knight
VVVVVV
Cave Story
Kero Blaster
Cuphead
Undertale/Deltarune
Gris
The Messenger
Castle Crashers
Super Meat Boy
Celeste
Vampire Lesbian Simulator (trust me, it's super good!)

Streets of Rage 4
Spongebob Squarepants SuperSponge (PS1)
Layla The Iris Missions (Layla NES Romhack)
Angry Birds Seasons, Friends and 2 (PC and Mobile)
Various Amiga games to list
Katawa Shoujo (PC)
Etrian Odyssey Series (DS) (It's Genesis sounds but in DS!)
Ducktales Remastered
Thuder Blade for arcade
King of Fighters 98 - 2002
Plants Vs. Zombies 1 & 2
Mario 3 Around the World (weird romhack and ik songs are stoled but sounds amazing!)
All original songs from SEGA collections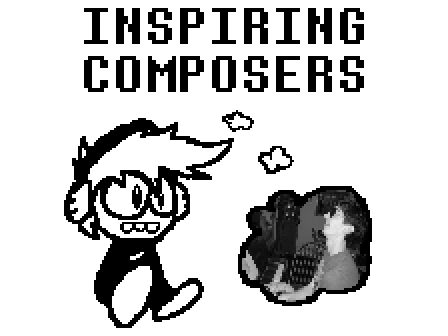 Yuzo Koshiro
Waterflame
Tim & Geoff Follin
David Wise
Toby Fox
Hirokazu Tanaka
Jun Ishikawa
Jake Kaufman
Jun Chikuma
Manami Matsumae
Yōko Shimomura
Kazumi Totaka
Chris Huelsbeck
Howard Drossin
Here's some tacos, you deserved for take this so long page and read it!