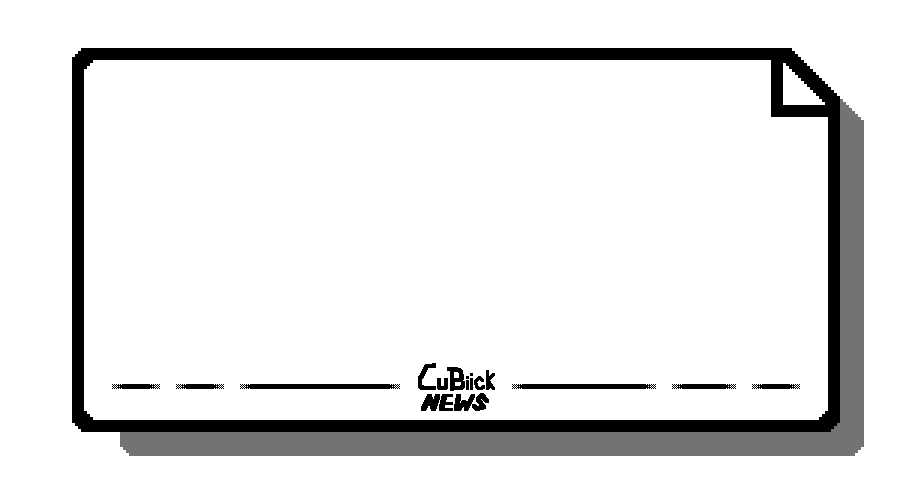 NEW SONGS!
21/01/2022

Cubiick's Home Soundtrack Release


All the songs that play on each page are available on Soundcloud now! Now with the sweetness of 320 kbps! They are also considered part of my portfolio, so yknow, if you need to commission me a song *wink wink*
Enjoy it!
CHECK SOUNDTRACK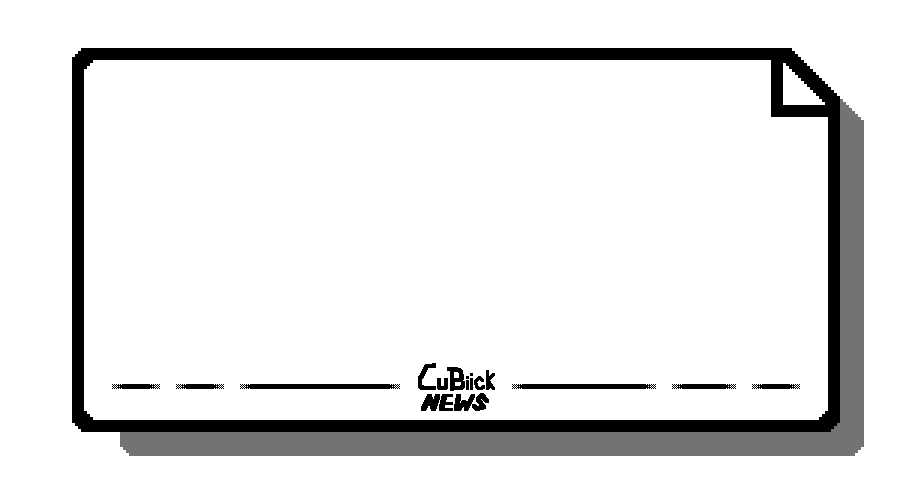 WEBSITE DONE!
19/01/2022


I am happy to say that now, the website is ready and I hope you have a good time inside it! I started this site because I wanted to learn more about HTML while I was on vacation, and with the encouragement of my friends, I finally made a page full of draws and music! Soon, I'll be showing previews of everything I have prepared! It will be available here and on my social media! Keep being cool friends! ¡Saludos!