¡HOLA!
My name is Cubiick! I'm from Mexico, so yes ...
I LOVE TACOS !!!

I'm actually study to be a programmer in various languages and engines
(I'm not a pro but it's FUN)
Currently learning to use Pixel Game Maker MV
I like to compose original music in VGM Style and make arrangements of Video game music!
And yes, i love to talk about video game music jajs

I use FL Studio 12 and 20 to make music, and i like to use many video game soundfonts and many VSTs!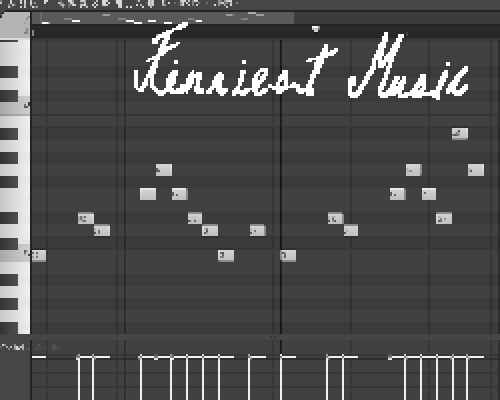 Also i like drawing! Always doing pixel art and barely doing digital art!
I enjoy to draw video game characters, OCs from my friends ... and cube-shaped characters.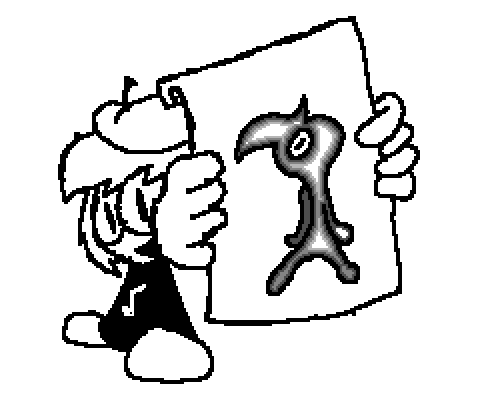 Obviously i like video games SO much! I love to play 8 and 16 bits games, for more than 7 years.
I also like indie games and play online with my friends!!!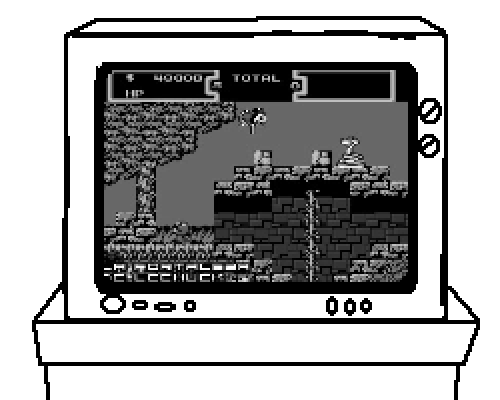 My passion for composing music was born when I met SiIvaGunner.
I learned to do high-quality ripping, and later to create my own melodies, all with soundfonts and VSTs from games and chip sounds.
Thanks for existing, SiIvaGunner!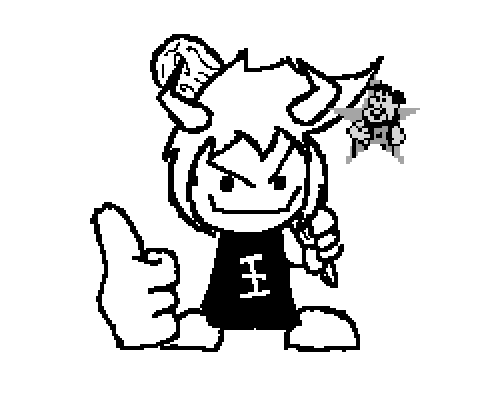 I like Homestuck and like the art, music and the story equally!
My art style and part of my score style are heavily inspired by Homestuck!
And love how my friends tell me it's the nth time i talk about Homestuck
(when actually i'm NOT talking about it all the time, still funny xd)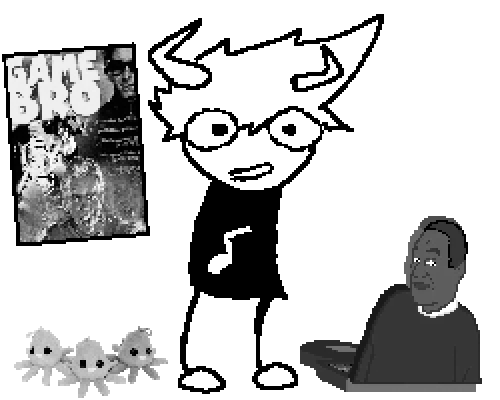 Actually i'm a team member of SilvaLatinaGunner (high quality rip channel with spanish memes),
TimmyTurnersGrandDad (another ripping channel lol)
and Third World Tournament X (Music tourney inspired in King for Another Day for SiIva, but with spanish characters).

Currently planning to make a platform video game, so if i have a preview i'll post here!
Stay tuned and hope to enjoy the rest of the website!!!